Meetings and Weddings
Located at the heart of Kuala Lumpur, Sheraton Imperial Kuala Lumpur Hotel is the perfect gathering place to host unforgettable corporate events and social gathering. Listed as one of Kuala Lumpur's most prominent and regal hotels, our team of experts will cater to your needs from personalized tailor made menu and inspiring decor to professional management of each meeting space equipped with state-of-the-art audiovisual and entertainment system. We will take care of the details needed to ensure your event is successful and leave the hosting to you.
Meetings
The hotel features an impressive 23,000 square feet of flexible meeting, event, convention, and banquet space. Our meeting facilities offer 13 meeting rooms including the new @M meeting space function designed with a novel and modern touch that promotes gathering and socializing. Four of its meeting rooms are designed with Asian reference that creates a sense of unity.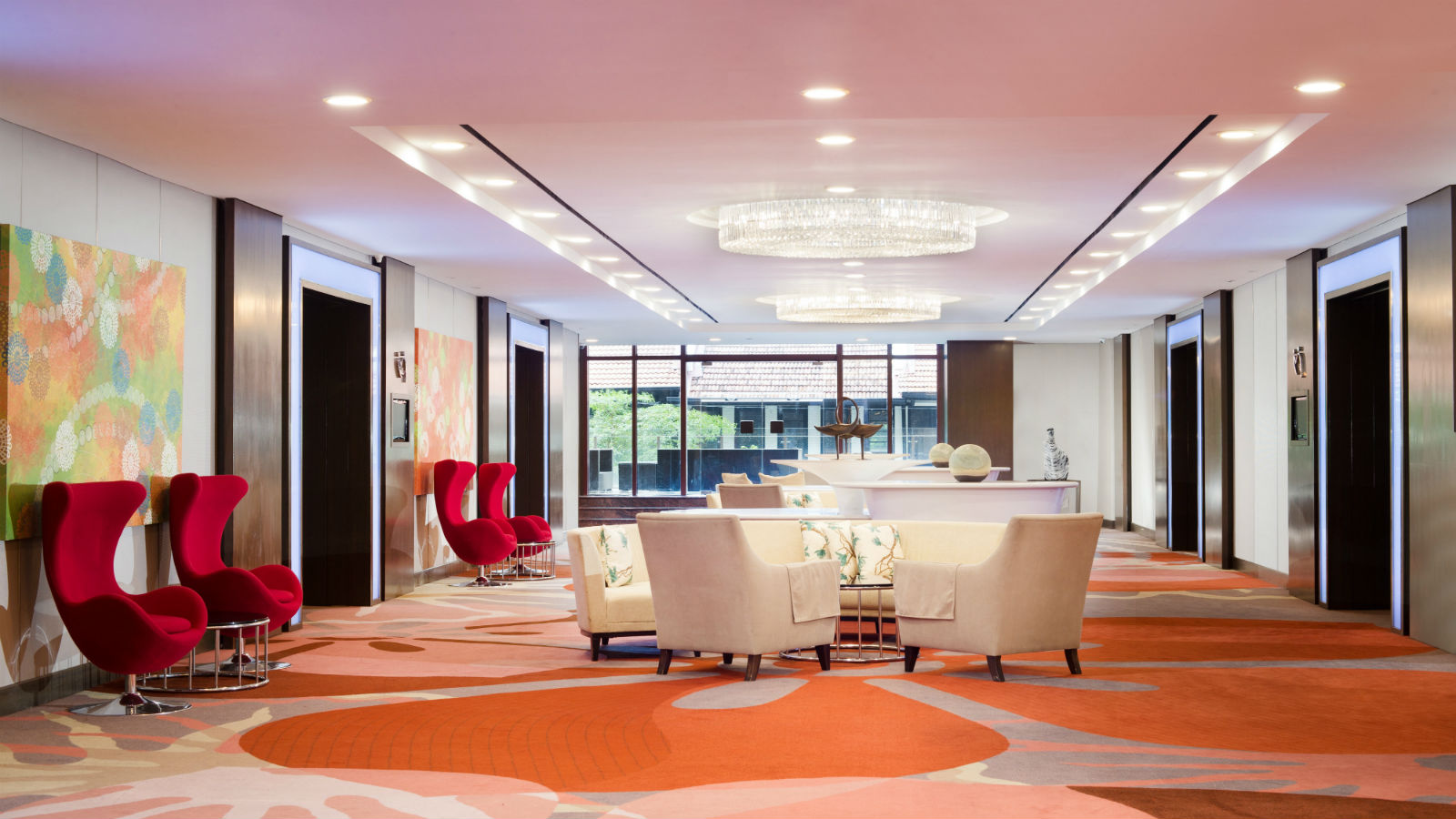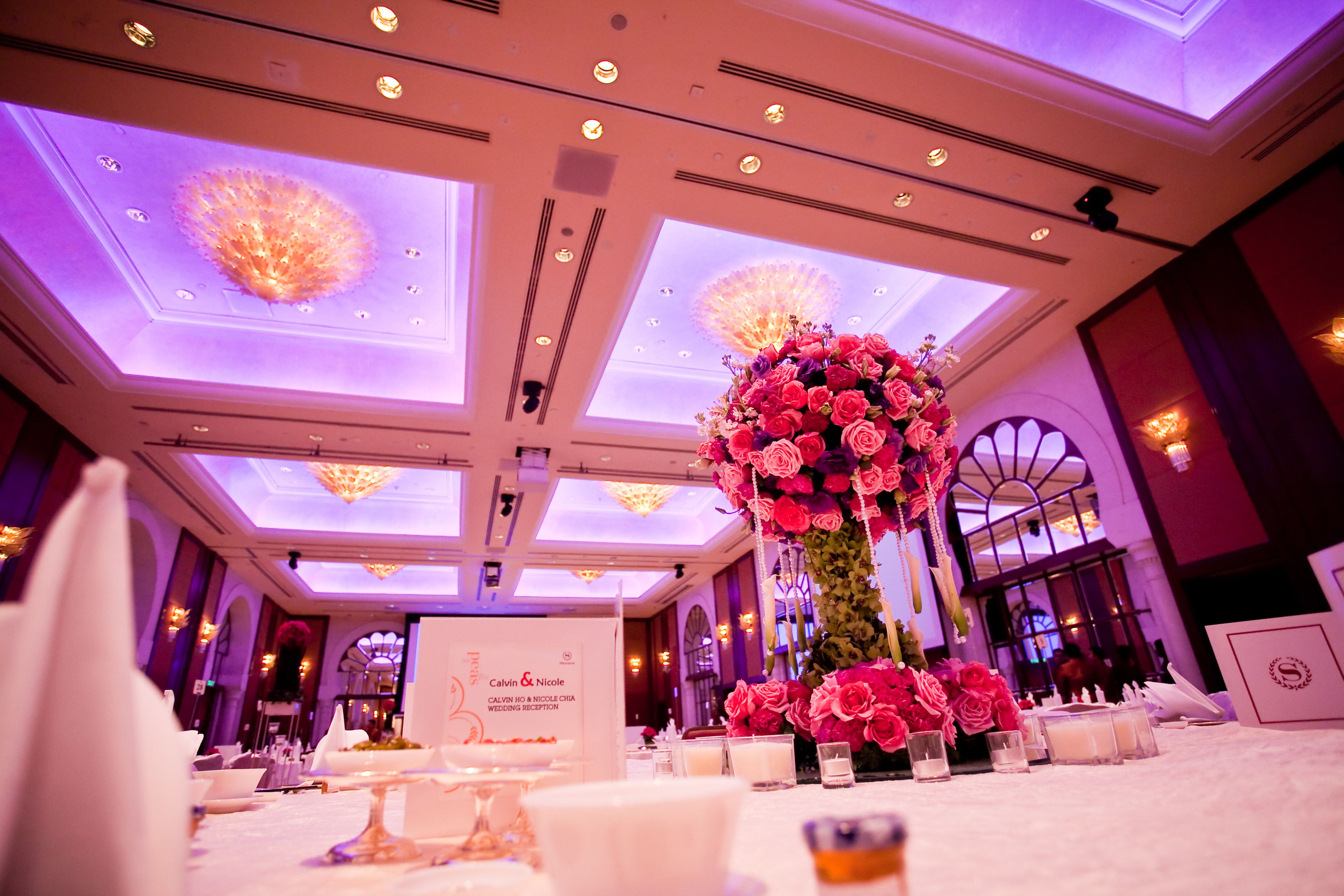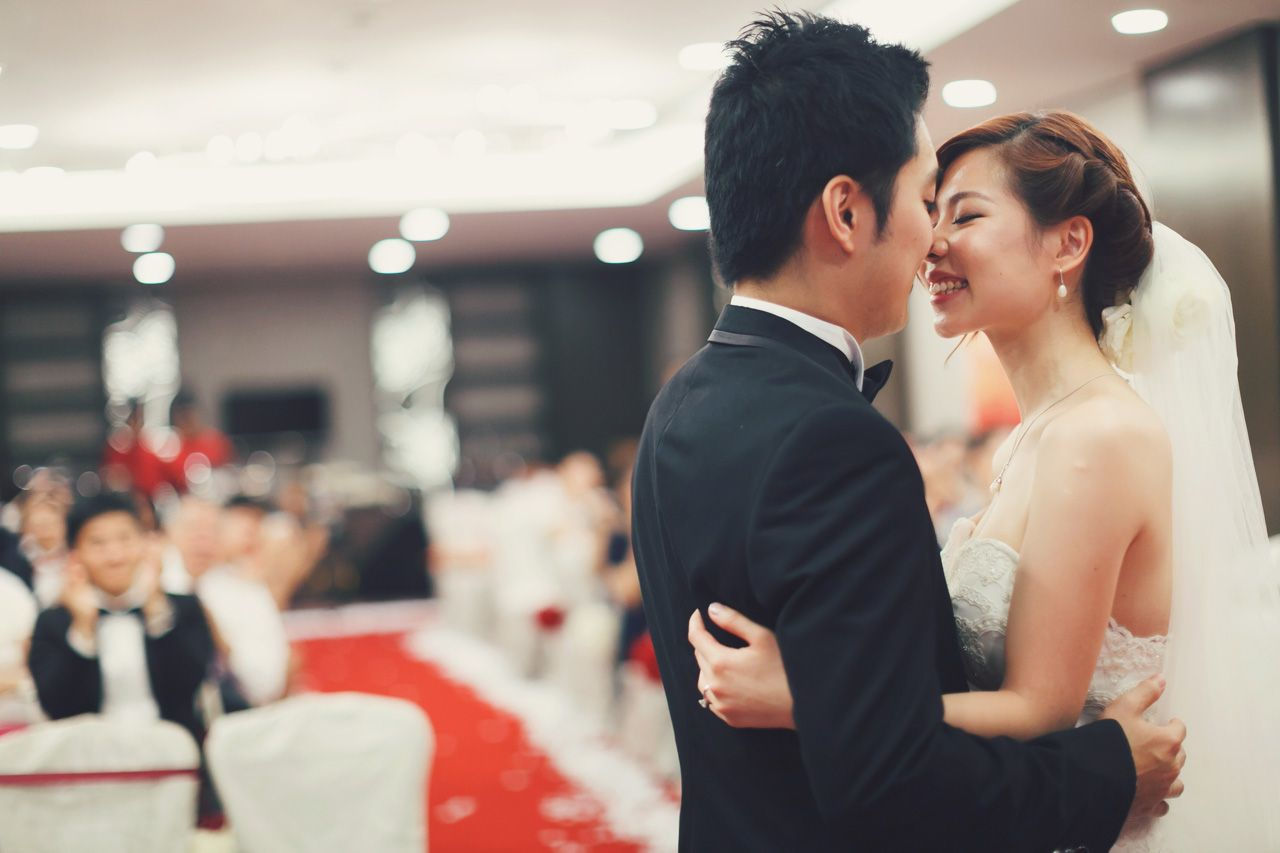 Weddings
Let us celebrate your special day! Our wedding expert will personally take care of all the details to ensure a unique and memorable celebration. From the theme, decorations, entertainments and the food, we will make your dream wedding come true. As a multi-racial country, we shall cater to your needs whether you prefer a stylish Western wedding, a traditional Chinese banquet, a colourful Indian celebration or a grand Malay ceremony. To enhance your wedding experience, a choice to hold your wedding ceremony at our award–winning venues such as the imperial Celestial Court or the rustic romantic ambience Villa Danieli. Both venues are perfect choices for a one of a kind wedding celebration.
Outside Catering Services
Where & When, We'll be there! - Sheraton Imperial Kuala Lumpur Hotel Catering Services
We offer outdoor catering service which specialised in different cuisines menu such as Italian, Chinese-Cantonese or international buffet. We aim to provide the perfect catering experience for that special occasion.
Plan Your Event
Contact our Catering team to find out more what we can do for you to meet your meeting and wedding needs on 603 2717 9886 or email at catering.imperial@sheraton.com