With its intimate and charming setting, Pavilions Lounge provides an ideal venue for a sensual yet cosy evening gathering with your family and friends.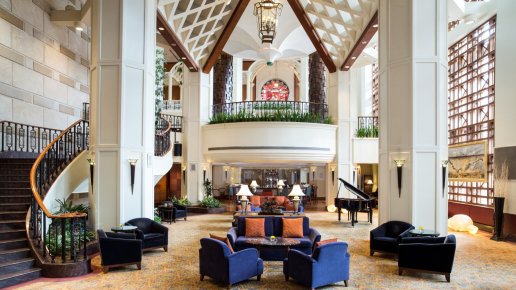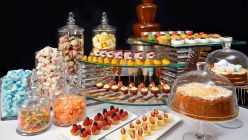 With the soothing gentle flow of cascading water as a backdrop, the lounge's atrium dramatically reaches into the mezzanine floor as a base for an upper-level fountain.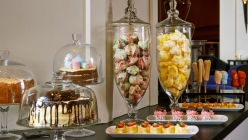 Guests can opt to have some snacks or grab a refreshing drink from a varied selection of international beers, acclaimed champagnes, fine wines and premium spirits.
In addition to the relaxing ambiance and delightful menu, our talented musician will entertain you with soothing live tunes as you enjoy the evening hours at Pavilions Lounge.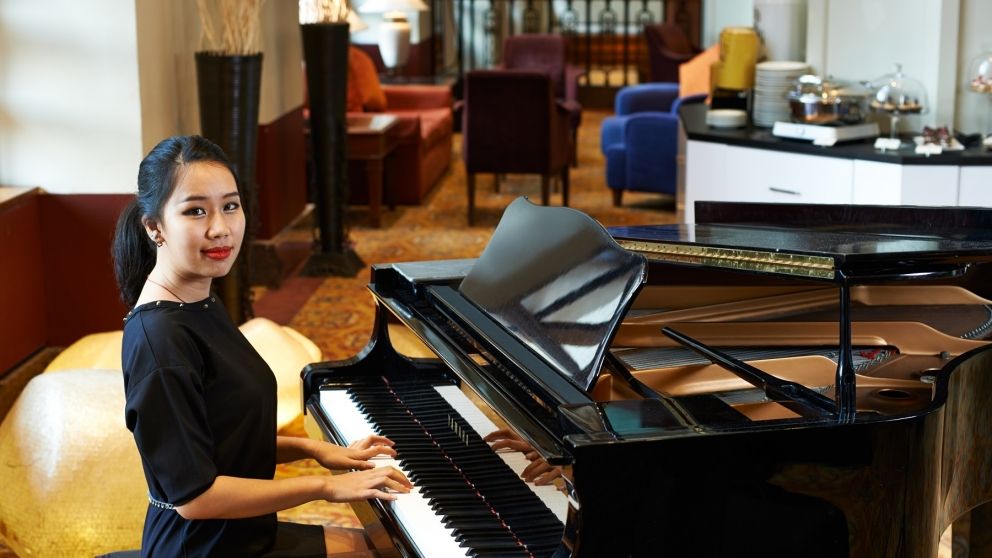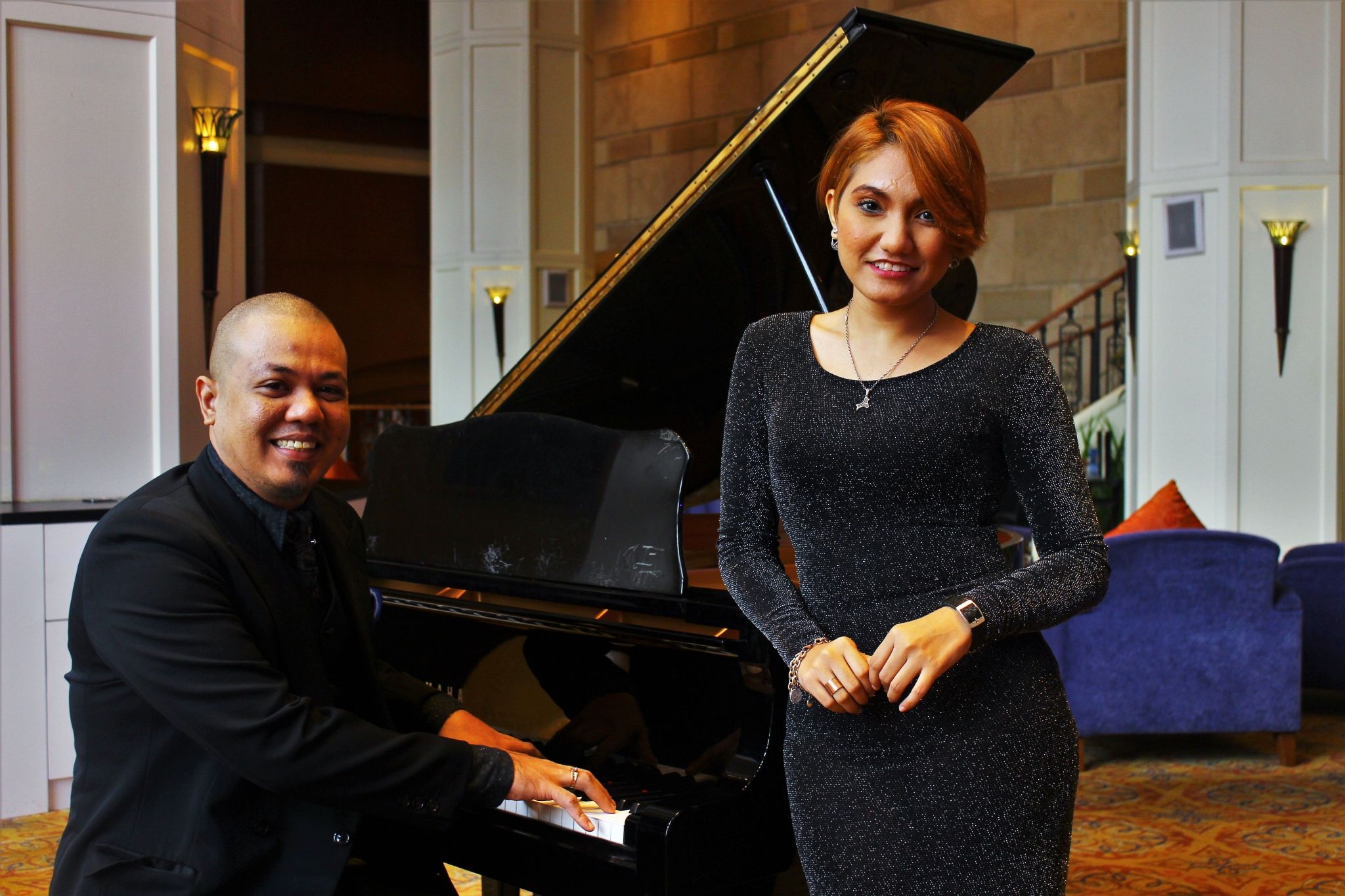 Live Band Performance
Your night of enjoyment in Pavilions Lounge
What's more to ask than sipping on a cocktail while listening to our talented live band singers to spend the night? Check out their performing hours below :
Daily Pianist : 2.00pm – 5.45pm
La Vierra : 9.00pm – 12.45pm (Mon-Sat)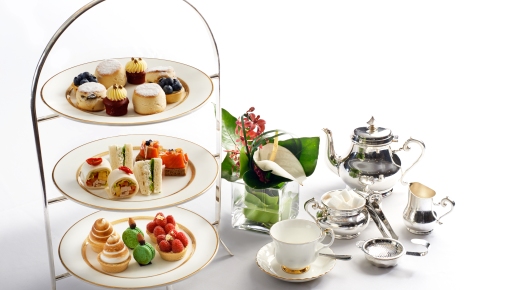 Classic Afternoon Tea Experience
Pavilions Lounge brings back all time favourite classic afternoon tea experience from 2.00 p.m to 5.00 p.m (Daily) price at MYR 84 nett per person and MYR 42 nett for children (9-12 years old).
View Classic Afternoon Tea Experience menu here
Take time out
Reach Us
Cuisine : TWG Tea, Light Fare, Wine Menu
Setting : Lobby Bar
Dress Code : Smart Casual
Hours :-
Operation hours : 9.00a.m - 1.00 a.m
Afternoon tea : 2.00 p.m - 5.00 p.m (Daily)
Drinks 9:00 AM till 12:45 PM
Live band music performance :
Daily Pianist 2.00 p.m – 5.45 p.m
El'Crescendo 9.00 p.m – 12.45 p.m ( Mon-Sat )
Phone : +603 2717 9027
Website : http://www.pavilionslounge.com/
Email : PavilionLounge.SIKL@sheraton.com
Already a Starwood Preferred Guest?
Check out the benefits that you can enjoy when you dine at Pavilion Lounge.