Have it your way
BIRTHDAY CELEBRATION
In honour of your special day, our team is pleased to give you the best services in town to make your birthday a joyous celebration.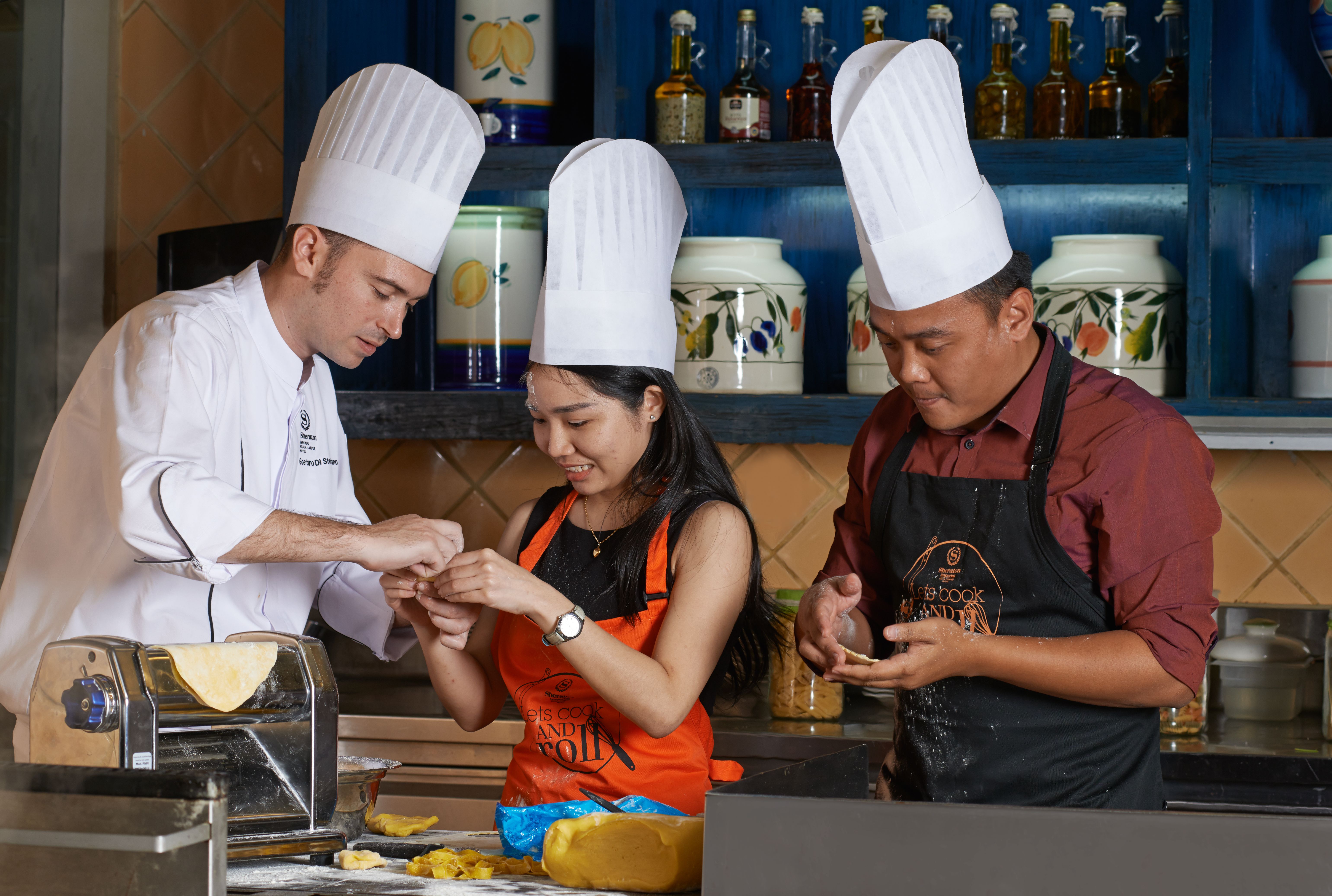 COOKING CLASSES
If you like to have private cooking classes for 2 or would like to do a team building for more Sheraton Imperial Kuala Lumpur has the perfect venue for you.
WEDDINGS
Our wedding venues are unique and are able to accommodate parties of all sizes. We have rooms with city views, to romantic indoor locations. To make your wedding the most special day of your life, enjoy beautiful wedding in a simple vintage Italian setting in a free-standing trattoria styled rustic country home or customised weddings for Western, Malay, Indian and Chinese weddings at our Nusantara Ballroom. With its vaulted ceilings, it can hold a Wedding Reception for up to 550 guests.
Let's cook & roll
Team building program
Interesting team building program works just like playing the musical chairs where teams will have to work together at each cooking stations while music will be played in the background. Inquire our catering team for more details.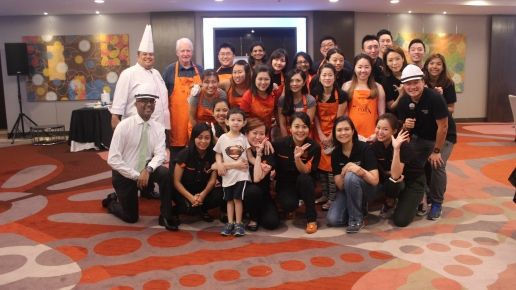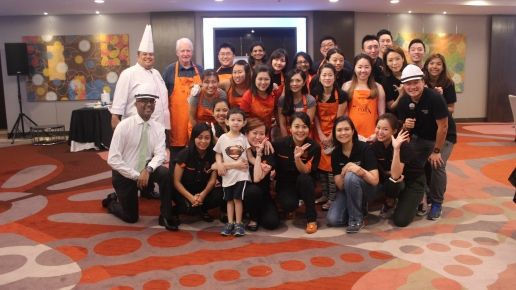 Make your own event
Sheraton Imperial Kuala Lumpur has a wide variety of spaces for your private dining event, offering all the flexibility and inspiration you might need. From 150 people to 550 people in the Nusantara Ballroom, we certainly have the space to cover most needs. We can also offer themed events for up to 180 people at our award-winning Italian Restaurant Villa Danieli, perfect for authentic atmosphere plus with the pool side bar provide choices of beverages.
Whatever your wishes, please get in touch with our events team to discuss what options are available. Please call us on +603 2717 9886 , or email us catering.imperial@sheraton.com